Standard Quality Nutrition
Bekdorf Healthy nutrition is the division of Bekdorf ltd, which provides high-quality daily nutritional products to customers to fulfil their unmet needs. Bekdorf Health team is committed to developing natural solutions for all types of nutritional needs of humanity. Our mission is to provide Premium Standard-quality products to consumers at a very accessible price around the globe.
Bekdorf healthy nutrition work with World's leading manufacturers from pharmaceutical and nutraceutical industries around the world. Their highly Advanced R&D and manufacturing facilities meet all international standards (ISO22000, GMP certified, USDA, Kosher, Halal certificate). We are consistently dedicated to developing safe, cost-effective and potent nutrient support, with a diverse clinical and formulation application, in the form of a health supplement for daily use.
Why Choose Bekdorf Healthy Nutrition Brands ?
100% Pure, Natural & Premium Quality

Branded & Patented Ingredients formulations
Tested For Heavy Metal contaminations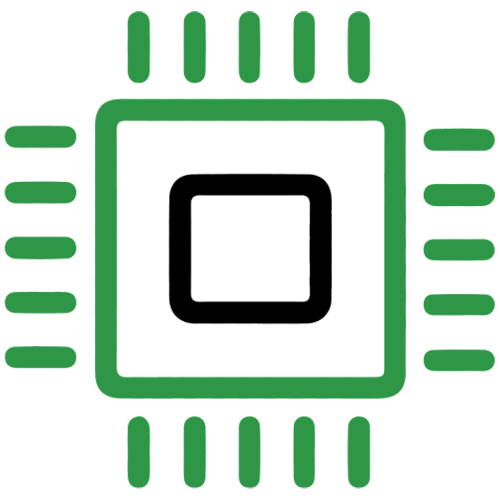 World's Most Advanced Technology
Ingredients Selected from its Actual Origin
Standardized, Tested & Clinically Proven
Vegan & Vegetarian Friendly